Who is your local drone operator?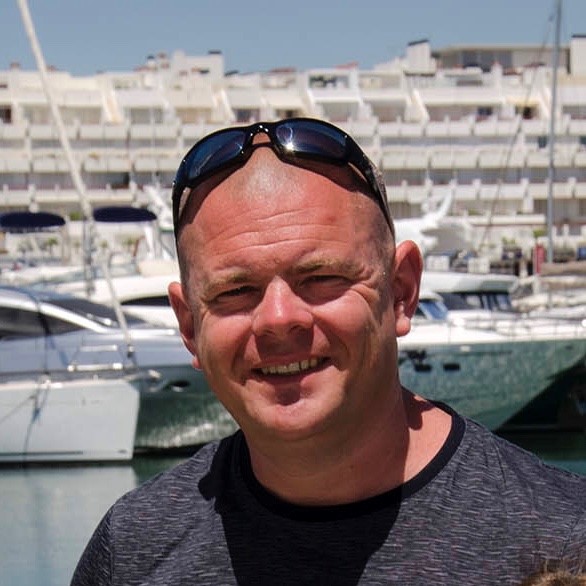 Dropzone Images was founded in 2017 to provide unmanned Aerial video and photography services to our clients in need of elevated pictures for their production.
Dropzone Images has grown to become one of the North East's leading specialists in aerial photography and videography for film, television and commercial filming. Offering the very latest equipment and our expert videography techniques, we're able to offer superb broadcast quality footage suitable for commercials, documentaries,  television episodes and bespoke marketing.
Trained with Heliguy, we are qualified with PfCO, A2 CofC and GVC qualifications.  Therefore assured safe qualified insured and experience drone operator in newcastle and the north east.
DRONE SERVICES WE PROVIDE IN THE NORTH EAST
Dropzone Images pride ourselves in offering the following services
Drone pilot hire
Aerial photography
Aerial videography
Weddings
Events
Advertising / Promotion
Construction progression
Timelapse
Night filming and photography
Aerial mapping
3D mapping
Building / roof inspections
TV / Filming
Stabilised ground videography
Editing services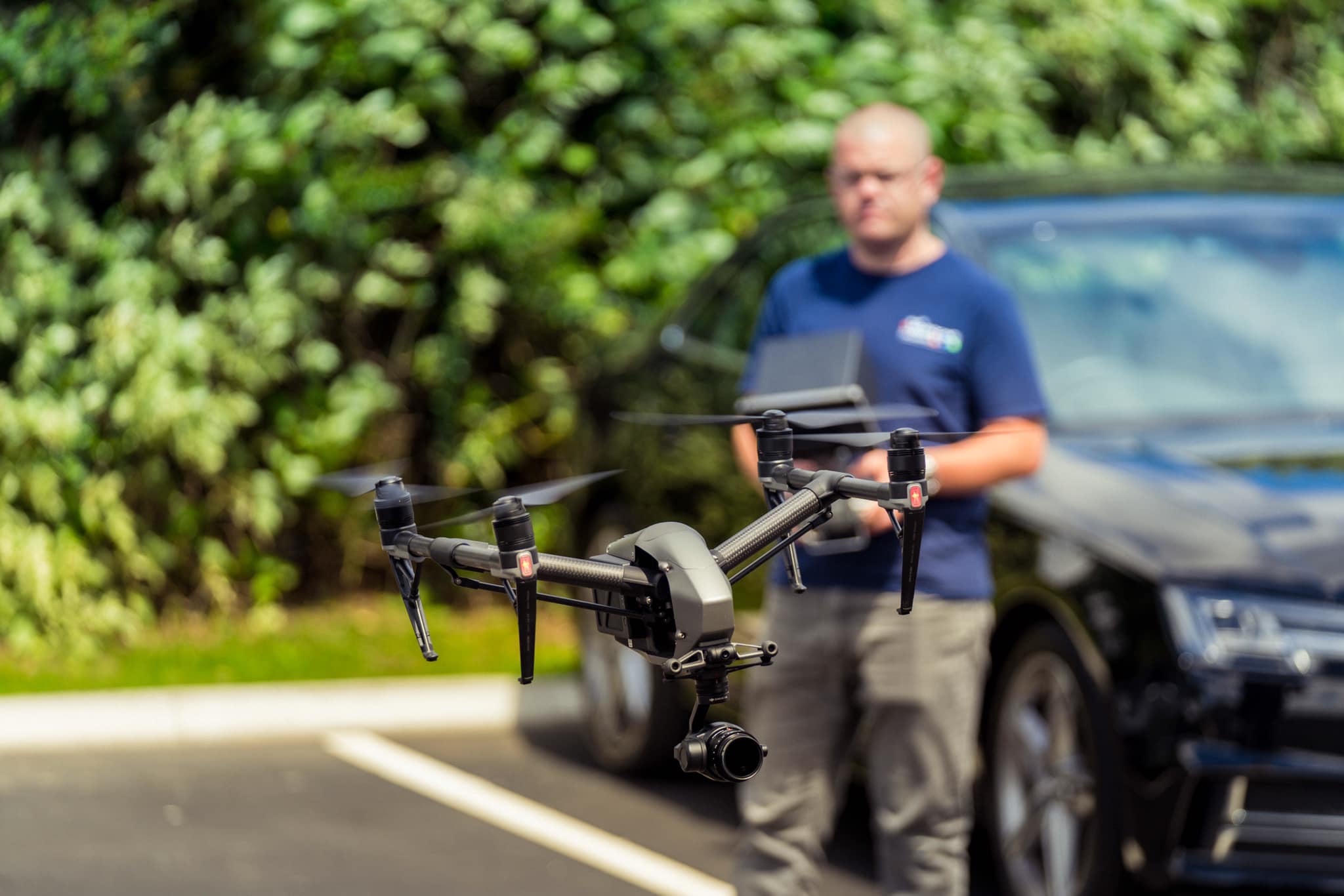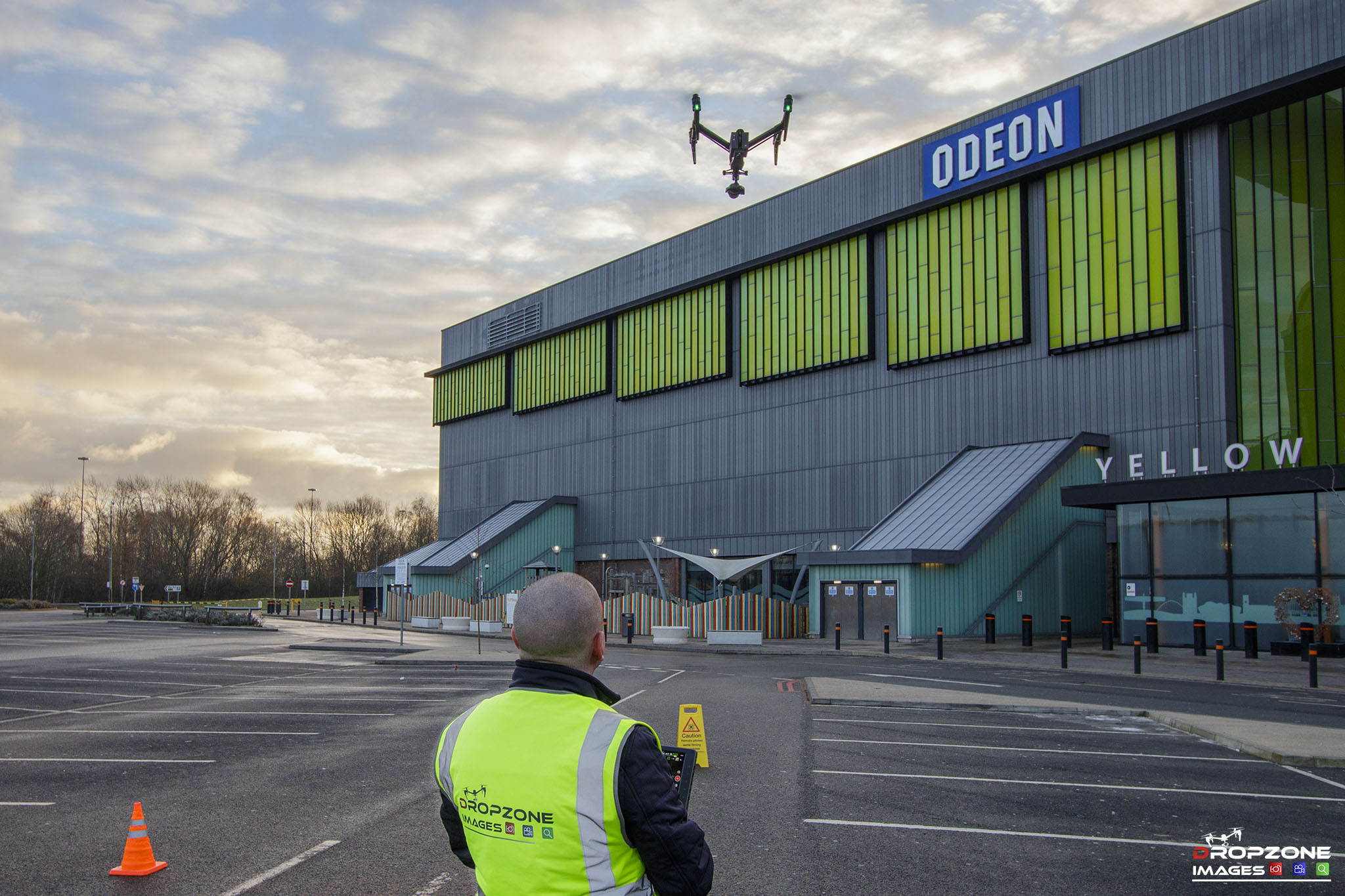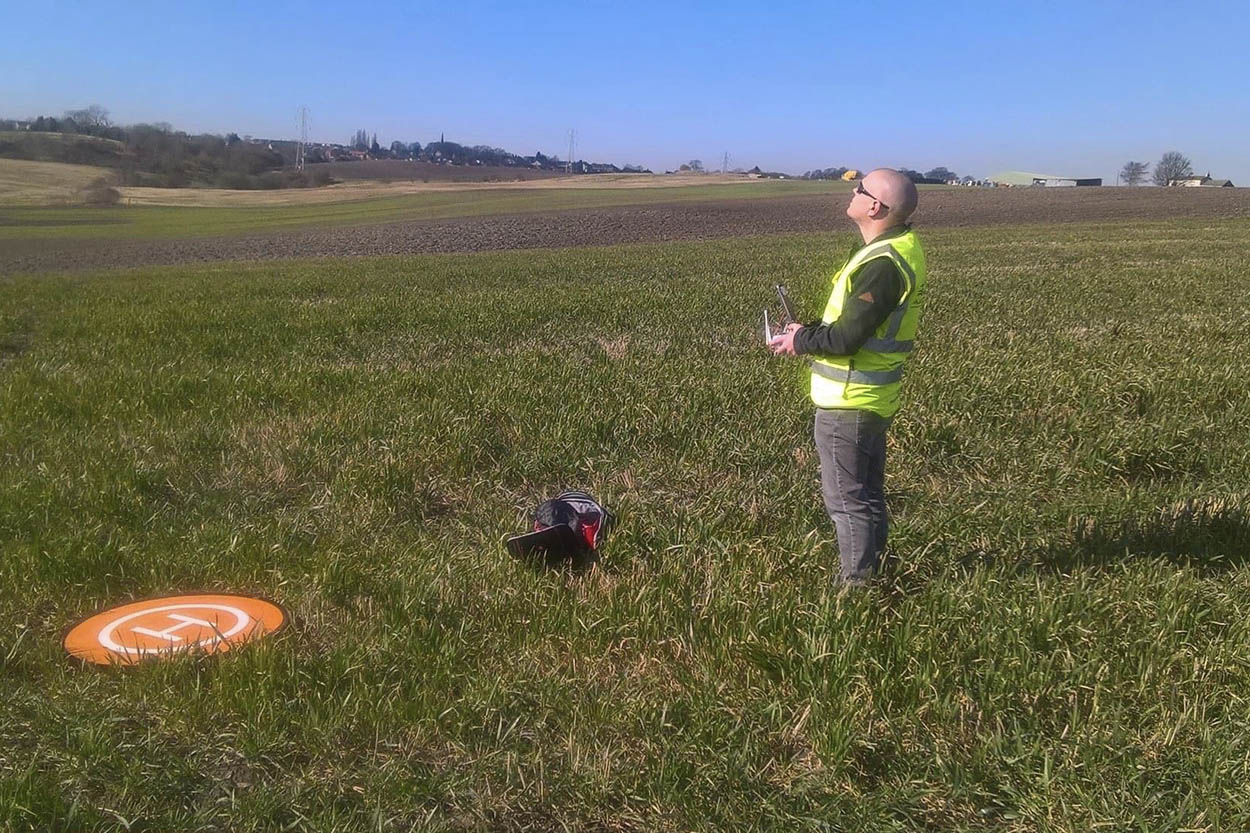 DRONE OPERATING LOCATIONS